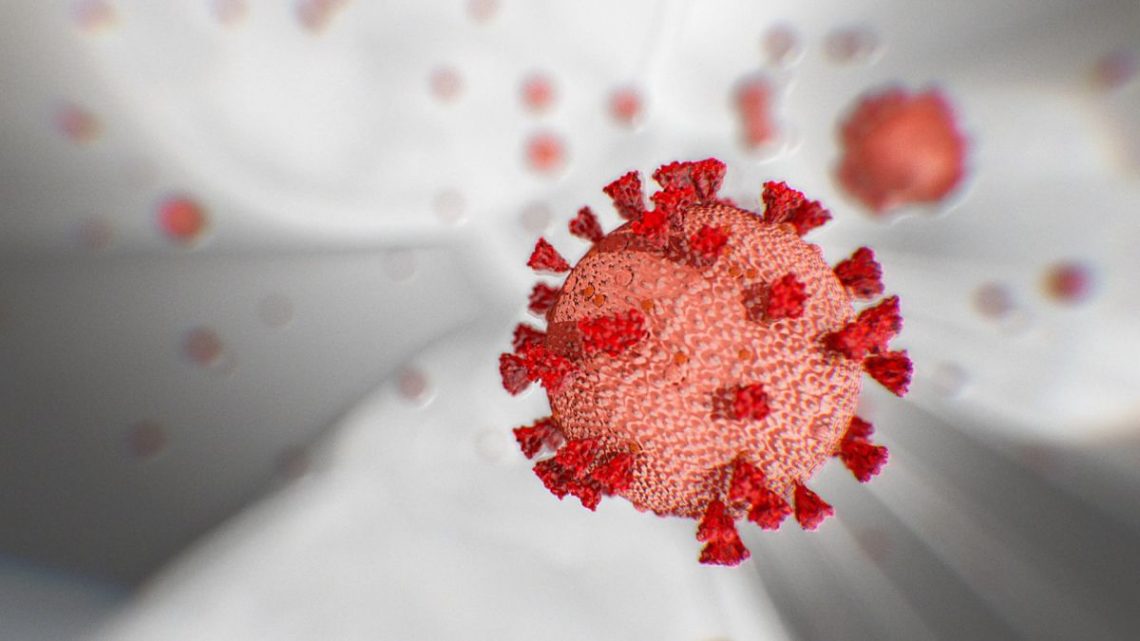 COVID-19 Pandemic a Stark Reminder That E-Commerce if the Future
There's no downplaying the tragedy of the COVID-19 pandemic. Hundreds of thousands have perished, and the virus will claim many more lives. Beyond the real and terrible health effects of the virus, the pandemic has also shaken up how we go about our lives and do business. Companies big and small are now struggling as foot traffic has plummeted and lockdowns have forced many businesses to close their physical doors.
Still, some businesses are thriving, and e-commerce has emerged as a bright spot. Online sales increased 14.5 percent in the first quarter of 2020, reaching $146.47 billion, up $127.89 billion in 2019. Keep in mind, the COVID-19 pandemic only came into full swing in the US in the second half of March.
In May, online sales increased even more, surging by 77.8% from a year prior, reaching a total of $82.5 billion. In fact, online shopping through May topped Black Friday and Cyber Monday, traditionally two of the biggest internet shopping days of the year.
These numbers are impressive at first glance. Still, some may wonder if the online sales surge is simply a temporary trend or if it could portend dramatic and lasting change. Digging deeper, the length of the COVID-19 pandemic along with the data and sales trends and shifting consumer preferences suggest that online shopping is the future.
And if that's the case, businesses (big or small) needs to reevaluate their online presence. If a business, such as a small mom and pop restaurant or clothing store, doesn't have online channels, or is neglecting them, now's the time to revisit their digital efforts. Fast, responsive websites along with other digital channels are now a must.
Pandemic Driving Merger of Online and Brick-and-Mortar as Curbside Pickups Increase
Ordering online and picking up in store at the curb has emerged as a very popular alternative to both shopping in store and delivered online orders. Before the COVID-19 outbreak, ordering online and pickup in store was actually a niche segment of the market.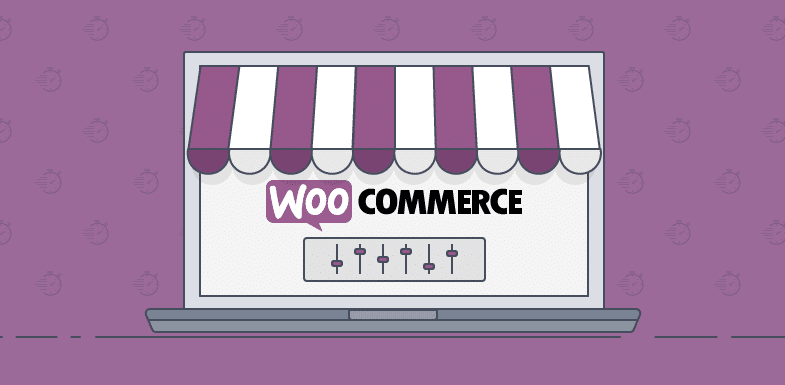 Many people preferred to either simply order from Amazon or another website and have the products delivered to their doorstep. Or, they'd rather hop in their car, drive to a nearby store, and then go in to buy goods.
When the pandemic first struck, Amazon and other online stores were overwhelmed, and in many cases, shipping times slowed dramatically. Customers used to two-day shipping suddenly had to wait two weeks or more. Likewise, many stores instituted social distancing rules or were forced to shut down or offer curbside pickup only.
Curbside pickup, in particular, emerged as a bright spot for shoppers. With curbside pickup, you don't have to wander around the store looking for products (and risking contracting the COVID-19 virus). You also don't have to wait to get your purchases. In many cases, you can pickup your order within a few hours. Curbside pickup merges the convenience of online ordering with the speed of shopping locally.
All in all, curbside pickup expanded by more than 200 percent from April 1-20thcompared to last year. Walmart, Target, and other retail chains are enjoying a curbside boon. It's impossible to predict the future, yet there's good reason to believe that curbside pickup will remain popular owing to convenience and familiarity.
Further, customers who might have resisted setting up online ordering accounts and learning how to use a website or ordering system have now been forced to do so. Once the pandemic ends, shoppers may continue to embrace the ease of curbside pickup. And while products like books, games, and electronics have been popular for online shoppers, more traditionally brick and mortar segments are also enjoying strong online growth.
Groceries and Other Traditional Brick-and-Mortar Goods Being Ordered Online
Many consumers have also resisted ordering groceries online, whether for pickup or delivery, as they still preferring to do the shopping themselves. However, Instacart, Amazon Fresh, and other online grocery services have enjoyed increased sales in recent weeks, leading to rapid hiring and expanded service offerings.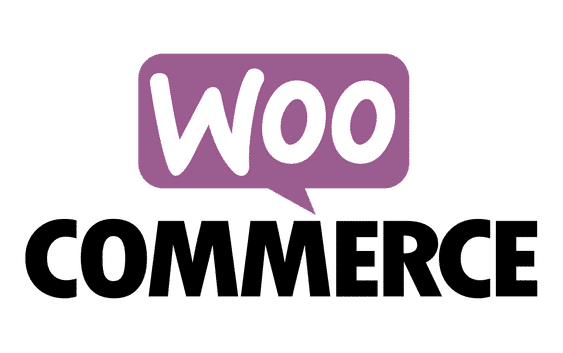 Many grocery stores and services have offered online shopping and delivery for several years. Yet grocery shopping remained a niche service with a small customer base. Now, online grocery shopping is expanding rapidly, familiarizing people with online shopping in a traditionally brick-and-mortar space.
Clothing shopping likewise was another relatively niche online segment. Yet many clothing stores have been shuttered by the pandemic and many locations are now closing for good. The US is experiencing a seismic shift in the clothing retail market as big brick and mortar store chains go bankrupt. Online clothing and shoe sales, on the other hand, continue to grow.
Likely, other traditionally brick-and-mortar segments that had resisted the shift towards online shopping will come under pressure. Every brick-and-mortar business should consider risks and response appropriately.
The Emerging Telemedicine Revolution May Change Medicine for Good
Believe it or not, many doctors and healthcare practitioners are struggling amid the pandemic. While the brave doctors and nurses fighting on the frontline of the outbreak are overwhelmed and inundated with work, non-essential practices are struggling. In some cases, shutdowns have locked many medical practitioners out of the economy. Medical practices are struggling to drum up revenues and many hospitals are cutting staff.
A pandemic is simply a bad time to visit a dietician or other "non-essential" doctor in person. With telemedicine, doctors can interact with customers remotely, providing advice, making a diagnosis, and escalating cases when necessary.
Doctors are in short supply. Before the pandemic, many doctors may not have wanted to deal with the hassle of setting up telemedicine services. After all, if something (a traditional medical practice) is not broken, why fix it? Yet the pandemic is a harsh reminder that in some cases telemedicine is more practical, if not necessary.
Don't act surprised if other traditionally in-person industries shift towards online access in the future. The proliferation of smartphones and Internet-of-Things (IoT) devices will continue to open up the World Wide Web.
So What Do Online Shopping Trends Mean for My Business?
For many businesses, offering online shopping and ordering was a luxury, or in some cases, even a nuisance. Now, it's quickly becoming a necessity and if you don't offer relevant online services, you may end up falling behind the competition.
Imagine you own a busy, popular corner pub. If your brick-and-mortar location is busy seven days a week and you're producing steady profits, do you really want to deal with the hassle of online ordering pickup and delivery services? Your already slammed kitchen will have to prepare more food and you'll need to assign staff to monitor orders and process pickup customers.
The promise of more revenues and profits may simply not be appetizing enough for you to stomach the increased workload. Yet with many cities and states enforcing strict social distancing guidelines, and many customers simply avoiding eating out, online ordering has emerged as a lifeline for many restaurants.
It's not just about restaurants either. Many mom and pop businesses that sell clothing, video games, toys, trinkets, and more are enjoying increased online demand. In some cases, these businesses sell goods through platforms, like eBay and Amazon. Yet many businesses are also cutting out the middlemen and focusing on developing their own e-commerce websites. Why pay 10 percent or more to Amazon or eBay when you can sell yourself and pocket the full revenues?
Online shopping is likely here to stay and industries that have traditionally not been popular on the World Wide Web may see lasting and permanent change. Customers who resisted ordering groceries online or curbside pickup will realize how convenient it is. Likewise, traditional brick-and-mortar-sold goods, like clothing, may enjoy a permanent increase in online sales.
Even some advanced industries, like medicine, may face permanent online disruption as telemedicine and the like become more popular.
Preparing Your Business for the Online Evolution
There's an underlying theme to the above discussion: The Internet is the future for most businesses big and small, and due to COVID-19, the future is now. The above shifts in customer behavior (i.e. online ordering, curbside pickup) would have likely been observed over the next several years. Now, the pandemic is speeding up the timeline.
Businesses that embrace the digital economy may thrive, while those who ignore the long-term systemic changes risk falling behind. In this case, it's less about revolution and more about evolution. Many businesses succeed in the brick-and-mortar space due to the high-quality products they offer at a reasonable price, coupled with excellent customer service. It's an age-old recipe for success.
These businesses may continue to enjoy success online if they put the same thought and dedication into their web offerings. Likewise, businesses that already enjoy success online can secure more success as online shopping becomes more prevalent. Every restaurant, for example, must put thought, care, and expertise into their recipes, and every doctor must know the intricacies of medicine, so on and so forth. Likewise, online success requires expertise, expert design, and professional execution.
The Steps to Online Success
If you build it, they will come… maybe. This maxim doesn't really hold true in the brick-and-mortar space, and it certainly doesn't work online. Build a bad website or online offering and you'll drive people away.
If you want people to engage with and/or shop with your business online, you need professionally built, developed, and managed digital assets. This means either acquiring the skills yourself or hiring someone who has them.
The Internet is a double-edged sword. On one hand, you can greatly expand your audience and customer base, build your brand, and drum up sales. On the other hand, you'll face increased competition and evermore competitive markets. Either way, if you fall behind, you maybe left behind as your best competitors are likely already expanding their online presence.
If you want to compete online, you need:
An incredibly fast website and/or app. Online shoppers are fickle and impatient and will quickly ditch old, slow websites.
An amazing and intuitive user experience. Your website should empower customers, allowing them to quickly find and order products and services.
If you also run a brick-and-mortar business, you need to integrate it cohesively with your online efforts.
Customers form impressions quickly, especially online. Your website should make a clean, professional impression that reflects your brand.
Your website should also be built for search engines by using keyword rich content, a logical site map, and fast load speeds, among other things.
There are also some nice "should-haves" for online success. Not every business needs the below, but many will benefit.
A way to quickly and easily buy products and services right through the website for either delivery, curbside pickup, or online facilitation (i.e. telemedicine).
A strong social media presence that allows you to build relationships with your customers and enables you to expand your audience.
You can use targeted ad campaigns to increase outreach and drum up new customers.
The above points are far from exhaustive. Every local business needs to know its local market, competition, and more. Likewise, any business operating online must understand the landscape. Get in touch if you want to learn more about building a world-class online presence.